COVID-19 UPDATE (APRIL 2, 2021) : SHOP IS CLOSED INDEFINITELY DUE TO ENHANCED COMMUNITY QUARANTINE.
WE WILL REOPEN ONCE SUPPLIERS ARE ABLE TO OPERATE ONCE AGAIN.
​
YOU MAY STILL BROWSE THROUGH THE WEBSITE HOWEVER YOU WILL NOT BE ABLE TO CHECK OUT. IF YOU ARE INTERESTED IN ORDERING ANYTHING IN ADVANCE (RESERVE ITEMS) FEEL FREE TO DM ON INSTAGRAM (@jveruditeartist / @eruditeartist.shop) OR SEND ME AN EMAIL THRU JANUS.ZATE@GMAIL.COM
​
WORLWIDE SHIPPING!
INTERNATIONAL: Select " International Shipping (Quotation will be sent) payment via Paypal" at Checkout
Inventory Sale
Everything must go! These stickers/art prints are about to be retired or re-designed so get the last remaining stocks while you can!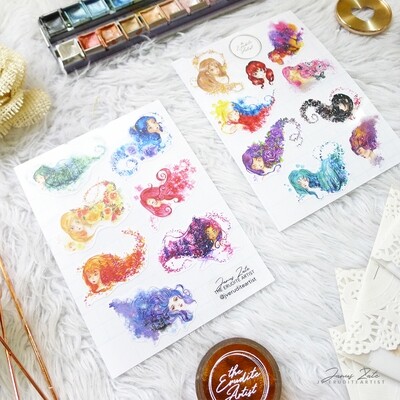 Fantasy Flora Mini Sticker Pack [INVENTORY SALE]
Fantasy Flora Mini Sticker Pack [INVENTORY SALE]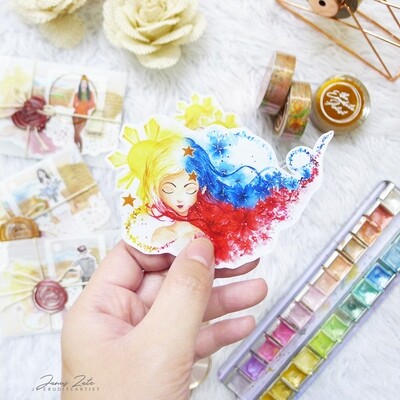 Lady Filipino Sticker Pack [INVENTORY SALE]
Lady Filipino Sticker Pack [INVENTORY SALE]